About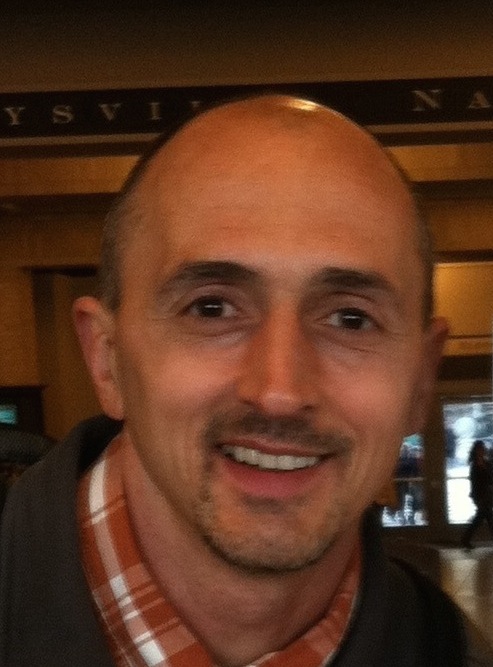 Jack Norris is a Registered Dietitian and the President and Executive Director of Vegan Outreach. Vegan Outreach promotes individual outreach primarily through distribution of our booklets on college campuses through our Adopt a College program. In 2005, Jack was elected to the Animal Rights Hall of Fame.
Along with Ginny Messina, MS RD, Jack has written the book Vegan For Life: Everything You Need to Know to Be Healthy and Fit on a Plant-Based Diet
.
Jack writes a nutrition blog at JackNorrisRD.com. He is the author of Vitamin B12: Are You Getting It? and maintains VeganHealth.org. Jack earned a degree in Nutrition and Dietetics from Life University (Marietta, GA) in 2000 and finished his dietetic internship at Georgia State University in 2001.
On-line videos of Jack's talks: