Increase the Number of Vegans…By Two!
Some of my readers might not be aware that my day job is Executive Director of Vegan Outreach.
Vegan Outreach persuades people to go vegan by visiting college campuses throughout the USA, Canada, Mexico, Australia and New Zealand, giving our hard-hitting booklets about modern animal farming to students, persuading many of them to leave animals off their plates.
We also have a large Vegan Mentor Program and a Vegan Living & Advocacy Blog to help aspiring, new, or veteran vegans. In fact, now is a great time to sign up for our blog as we're about to start doing vegan product giveaways!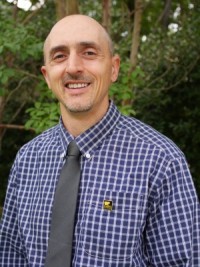 Right now, your donation to Vegan Outreach will be doubled–meaning you will persuade twice as many people to go vegan by donating now!
Thank you!
– Jack Norris, RD